Results-Driven Methology
Every business needs experienced leadership to guide its technology strategy. We provide CTOs that understand your business and your business objectives. Our methodology focuses on three guiding principles:
Driving bottom line growth through technology utilization & process efficiency
Reducing unnecessary technology spend by protecting technology investments
Limiting exposure to business continuity threats & data security risks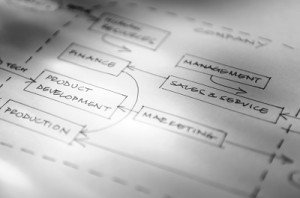 Advisory Services & Deliverables
Our experienced CTOs oversee the full lifecycle of your technology investments and will ensure that your technology strategy supports your business objectives. A clear and balanced action plan is defined to address each phase with the appropriate frequency:
Business strategy & planning
Technology roadmapping
Discovery & peer reviews
Security & compliance reviews
Solution architecture
Vendor selection & management
Business continuity planning
M&A due diligence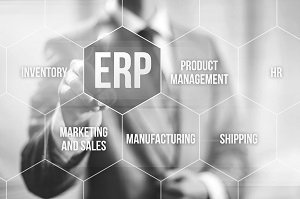 Drive business growth through better utilization of technology.
Relevant Industry Experience
Technology requirements and priorities can vary by industry so it is critical to have technology leadership with the right experience. CTO Nation has a network of CTOs with experience across all the major industries.
Retail & Ecommerce
Restaurant & Food Services
Hospitality
Franchising
Healthcare
Logistics
Manufacturing
Services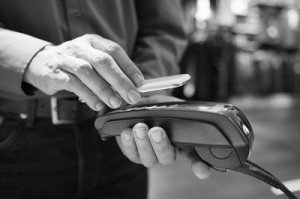 What is the REAL Cost of Technology?
The Total Cost of Ownership (TCO) for your technology initiatives includes more than just the direct expenses. What about the indirect costs associated with any of the following common issues?
Failed implementations
Switching systems
System downtime
Lack of real-time reporting
Data breach
Employee turnover
The right technology leadership will reduce and/or eliminate these costs and mitigate the risks associated with these events.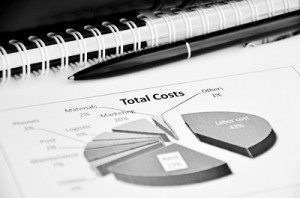 Get the results you need at a price you can afford.
Technology Assessments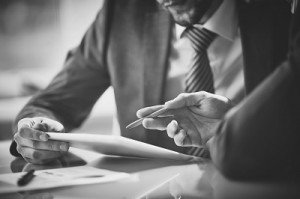 Our rapid discovery technology assessment gathers and analyzes your key business objectives, existing technology, and current technology roadmap. Key personnel, vendors, and customers may be interviewed to gather additional information. Your industry and the growth phase of your business will impact certain aspects of the assessment.
The fee for the technology assessment can range from $2,500 to $10,000 depending on the scope and deliverables required. The resulting business technology scorecard identifies where you need to focus your attention and resources.
Part-time CTO Services
With CTO Nation, you can get the technology leadership you need but on a part-time basis that you can afford. Monthly retainer-based packages provide clearly-defined services and deliverables. Additionally, we can help you manage the "boots on the ground" technical resources whether they are internal employees, independent contractors, or 3rd party providers.

Advisory Level
$2,500 - $5,000 / month
Business Process Assessment
Strategy & Planning
Technology Evaluation & Selection
System Implementation Oversight
Vendor Evaluation & Selection
Analytics & Reporting
Management Level
$5,000 - $10,000 / month
Technology Roadmap Design
Technology Project Management
Product Design & Development
Technology Staff Management
Vendor Selection & Management
Business Continuity Planning
Full-time CTO Placement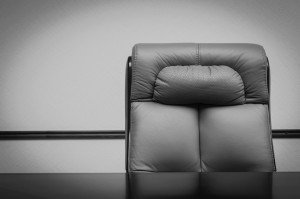 When your business has grown to the level that it needs a full-time CTO, we can help you find the right executive to fill that role. Our network of full-time and contract CTOs grows on a daily basis. We evaluate technology professionals on a wide range of business and technical areas that are needed to be an effective CTO.
The placement fee is 10% of the first year salary or 5% if you have been using one of our CTO service packages for at least six months.